National Theatre Live
National Theatre Live brings the best of British theatre to cinema screens all over the UK and beyond, from Tokyo to San Francisco.
With state-of-the-art filming techniques, tailored to every play, we bring you each performance as it happens, in all its glory. From close-ups that capture every flicker of emotion, to sweeping wide shots of the stage.
Whether you come along to the live broadcast, or catch one of many replays, you'll have the best seats in the house.
And you'll be part of something much bigger. There'll be thousands of others all around the world watching along with you. Sharing every gasp, every laugh, every dramatic moment.
This is theatre for everyone.
Ticket prices:-
Adult: $25.00
Concession: $21.00
NT Live: Prima Facie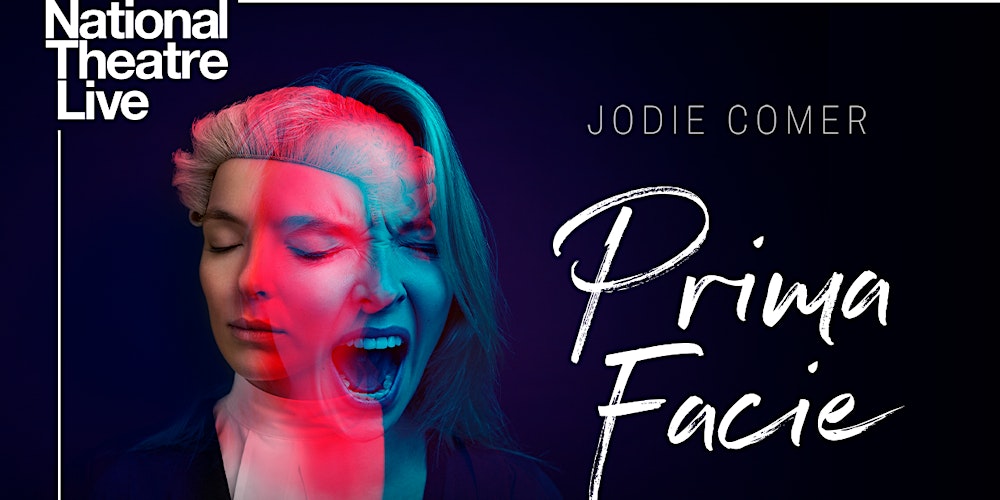 Sunday 31st July - Wednesday 3rd August
Jodie Comer (Killing Eve) makes her West End debut in the UK premiere of Suzie Miller's award-winning play.
Tessa is a young, brilliant barrister. She has worked her way up from working class origins to be at the top of her game; defending; cross examining and winning. An unexpected event forces her to confront the lines where the patriarchal power of the law, burden of proof and morals diverge.
Prima Facie takes us to the heart of where emotion and experience collide with the rules of the game.
Justin Martin directs this solo tour de force, captured live from the intimate Harold Pinter Theatre in London's West End.
A production from Empire Street Productions.